Landlords Gas Certificates


Offered in Edinburgh, East Lothian, West Lothian & Midlothian
A broken down or faulty boiler can definitely be a stressful time. Calling a reliable, trusted and honest repair service can help relieve that stress and restore your heating system to working order. To book in for a boiler service call Gaswarm on 0131 202 9138.
Gaswarm have been providing boiler and central heating system repairs since 1981. We've built up a reputation for being a reliable and friendly repair service that strives to leave our customers happy with the service that we provide. Gaswarm are also fully Gas Safe Registered and are trained and qualified to work with gas.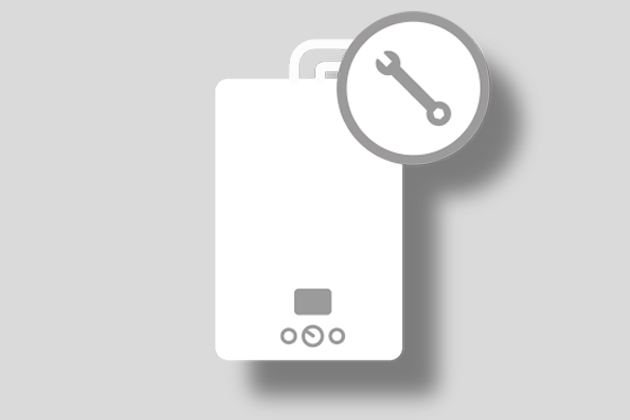 What does our boiler repair service cover?
Our boiler repair service covers the full range of boiler repairs. We recommend that as soon as you notice a fault in your boiler, that you call in a gas safe repair service. This is because some boiler issues can develop into bigger problems that may result in a larger more expensive issue in your boiler.
Our boiler repair service covers:
Low pressure
Ineffective heating and response to thermostat is usually a sign of low pressure throughout your boiler system. Low water pressure in your boiler system can be easily diagnosed by taking a look at your pressure dial that is usually located on the front of your boiler system. This guage should read between 1 and 1.5 bar. If your pressure dial is reading outside of this zone - your pressure is not running at the optimal rate.
Broken boiler pump
A broken boiler pump is an unfortunately common problem that is thankfully usually a straightforward replacement. A boiler's pump is an integral part of your heating system and so when it stops working - it's not something that usually goes unnoticed. Along with inconsistent heating throughout your home, a broken pump is usually accompanied by a grinding or loud humming sound from your boiler.
Frozen condensate pipe
A condensate pipe is responsible for expelling harmful byproducts from your central heating system. In some cases, these pipes are prone to freezing in cold weather. Due to the importance of these pipes to keep harmful gases out, your boiler system will likely shut down as a safety precaution. If your boiler has suddenly shut off in the winter months, a frozen condensate pipe is a likely cause. Gaswarm repair service will unblock your condensate pipe and provide future preventative measures to avoid it happening again.
Other boiler repairs that we carry out
Boiler PCB, Heat Exchanger, Pump, Divertor Valves, Zone valves etc. etc
Sludge build-up

Faulty expansion vessel

Pilot light issues

Excessive air in your system

Faulty thermostats

Get in touch with Gaswarm for trusted boiler repair in Edinburgh, East Lothian, West Lothian & Midlothian

You can get in touch with us by calling 0131 202 9138 or by filling out the contact form below and we'll be back in touch.

id="selectionBoundary_1614932953315_4441262527307803" style="line-height: 0; display: none;">