Boiler Installation
Available in Edinburgh, East Lothian, West Lothian & Midlothian
https://www.ideal4finance.com/gaswarm

Gaswarm provide manufacturer-approved boiler installation. Established over 40 years ago, Gaswarm are dedicated to providing excellent service to our customers and making the process of getting a new boiler stress free.
Want an instant new boiler quote?
By answering a few questions about your home and heating needs, we can provide an instant quote for your new boiler. Just click the button below to get started:
After you have received your new boiler quote, Gaswarm will be in touch to discuss and arrange to install your new boiler in your home. Gaswarm will use the very best practices and high-quality materials to install your new boiler into your home.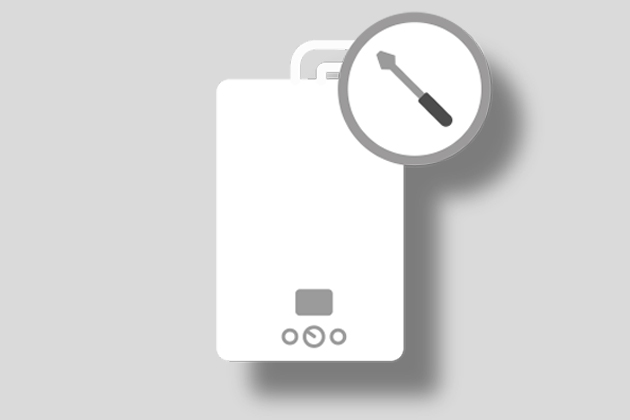 Advantages of getting a new boiler
Upgrading your boiler to a newer model has many advantages due to the advancement in technology and energy efficiency in recent years. Below are some of the advantages of a new boiler that you can look forward to.
Lower monthly bills
The increased efficiency of your new boiler means that you will also see a drop in your monthly payments if you are upgrading from an older model. Savings each month can add up to a significant amount, and can sometimes even earn back the investment on your new boiler.
More effective heating in your home
Newer boilers are capable of heating your home much faster than their older counterparts. This means less time waiting for your boiler to catch up with your thermostat.
Quieter
The reduced operating sound on newer boilers means less disruption to day to day life.
Smart thermostat compatibility
Most new boiler models are compatible with smart thermostats such as Hive and Nest. These kinds of thermostats not only give you more control over your central heating system remotely but can also help save on your monthly heating bills.
Contribute to a greener planet
Heating your home is not optional and so opting for a newer - energy efficiency model is a fantastic way to contribute to a greener planet.
Boiler manufacturer approved
We are accredited by leading boiler manufacturers Worcester Bosch, Vaillant and Vokera. In simple terms, this means that we have had special training directly with these brands and have demonstrated our quality workmanship and expertise with these boilers. Due to this, we're able to provide exclusive benefits to our customers in the way of extended warranties. You don't have to pay anything extra for this and provides you with peace of mind knowing you're covered. We are also knowledgeable installers with Ideal boilers.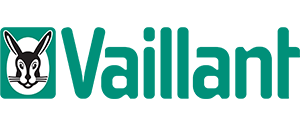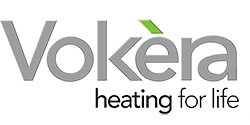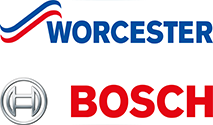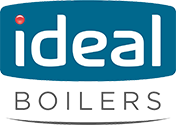 Get in touch with Gaswarm
If you are looking for expert boiler installation in Edinburgh, East Lothian, West Lothian or Midlothian, answer a few questions about your heating needs using our instant boiler quote tool and we'll be back in touch to arrange an installation. Alternatively, you can contact Gaswarm by calling 0131 202 9138 or filling out the contact form below.