Boiler Servicing


Offered throughout Edinburgh, East Lothian, West Lothian & Midlothian
Keeping a well serviced boiler is an important part of keeping your heating system safe and healthy. Gaswarm Ltd offer an in-depth service to our customers - providing a full check and service designed to prolong the life of your boiler and spot boiler problems early.
Gaswarm have been working with central heating for over 40 years and have built up a reputation for our outstanding, professional, friendly and knowledgeable service. We take pride in being a family-run business that put excellent workmanship first.
You can book a boiler service by calling 0131 202 9138.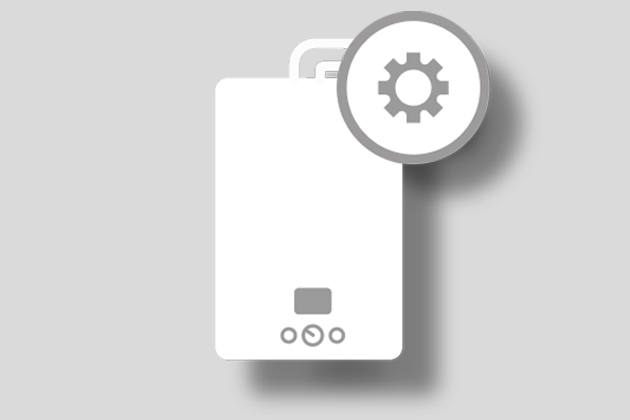 Why an annual boiler service is important
Boiler systems are complex machines that require regular maintenance to keep them running smoothly. A boiler service is a preventative action against:
Carbon monoxide risk
Keeping the harmful byproducts of your heating systems away from your home and extracting these gases properly is one of the most important parts of your boiler system. Carbon Monoxide is one of the byproducts that your boiler is designed to expel. During a boiler service, your systems is checked for weaknesses that could result in a carbon monoxide leak in the future. Regular boiler servicing along with a well-tested carbon monoxide alarm is the best way to keep you and your family safe from this harmful gas.
Boiler breakdowns
During your annual boiler servicing, the heating engineers at Gaswarm will be checking for potential future problems. Many boiler issues - if caught early - can be repaired and prevented from resulting in a broken down or faulty boiler.
Advantages of an annual boiler service
Along with preventing dangerous and problematic boiler issues, boiler servicing also brings many advantages.
Reduce your monthly payments
By regularly clearing out the sludge and debris in your central heating system, a boiler service can help your system run more efficiently. Often you will see a reduction in your heating bills and also slow down the ageing process of your boiler.
Prolong the life of your boiler
Annual boiler servicing will reduce the wear and tear of your boiler over time resulting in boiler systems that last longer - prolonging the need for a boiler replacement.
Meet the requirements of your boiler warranty
Many boiler manufacturers offer helpful extended warranties on their products but these warranties often require a service record to be kept in order for your warranty to be valid
Book your annual boiler servicing with Gaswarm
If you are in Edinburgh, East Lothian, West Lothian or Midlothian and would like to book a boiler service contact Gaswarm on 0131 202 9138 or drop us an email at mail@gaswarm.com. We also provide our services throughout Edinburgh and East Lothian, West Lothian and Midlothian.
You can also full out our contact form below and we'll be back in touch: